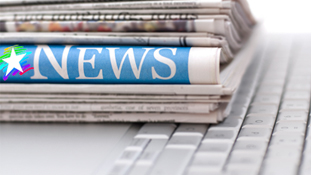 Tentative Deal Reached
Jan 20, 2016
The Lakehead District School Board and members of the Ontario Secondary School Teachers' Federation (OSSTF) Early Childhood Educators (ECE's) reached a tentative local agreement early this morning after extensive bargaining.
"We are very pleased that we have been able to reach this tentative agreement," said ECE Bargaining Unit President Shelley Crupi. "Our members bring specialized expertise and tireless dedication to their work in the classroom, and they deserve a fair and reasonable collective agreement. We believe that we have achieved that today."
"The Board is pleased to have reached a tentative agreement with our OSSTF Early Childhood Educators," says Deborah Massaro, Chair of the Lakehead District School Board. "Our Early Childhood Educators are integral components of our Kindergarten Educator Teams. Partnered with classroom teachers, they bring specialized skills to the program."
Details will remain confidential to the parties until the agreement is ratified by both parties.