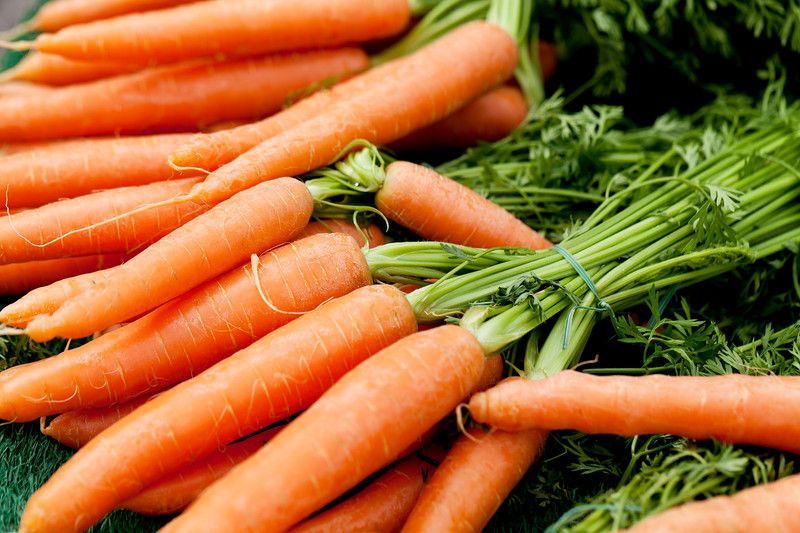 The Crunch Heard 'Round the World
Mar 10, 2016
What was that sound?! That was the Great Big Crunch!
On Thursday March 10, Gron Morgan Public School will be participating in the Great Big Crunch. The Great Big Crunch kicks off Nutrition Month with a fun celebration that highlights food as a creative teaching tool while pointing to the need for all children to have access to healthy food at school. The importance of supporting local farmers is also spotlighted with a focus on availability of local food year round.
At 1:30 p.m., the Ecole Gron Morgan Public School students will be joining 200,000 fellow students from across the country as they take a "great big crunch" of a local carrot supplied by Belluz Farms.
"For eleven years, The Canadian Red Cross' Student Nutrition Program has been committed to ensuring all students have access to nutritious foods to help them attend school ready to learn, so it seems only natural to be a part of the Great Big Crunch," says Andrena Toth, Canadian Red Cross Student Nutrition Program Lead Coordinator. "It's such a fun way to celebrate and enjoy healthy snacking in our schools – and with crunchy local carrots available even in March!"