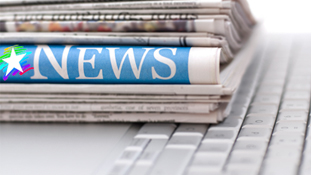 Westgate Market Day
Dec 10, 2015
Grade 11 Marketing Class students at Westgate Collegiate and Vocational Institute have accepted a challenge and a local charity is the beneficiary! The student took up the challenge to run businesses for a day with all proceeds going to charity. The assignment gives students an opportunity to take part in all aspects of running an actual business for a day.
"The students were divided into groups and brainstormed possible food related businesses that they could run during lunch to generate revenue," says Todd La Haye, Westgate Collegiate and Vocational Institute Teacher. "They then did market research to determine business ideas that would generate the most revenue."
The students then were responsible for budgeting, sourcing, pricing, and promoting their business. All proceeds are donated to the winning group's local charity.