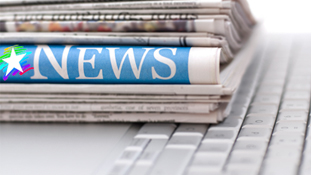 Westmount Teacher Embarking on National Geographic Arctic Expedition
Apr 19, 2018
Westmount Public School teacher, Casey Charles, will be joining National Geographic on board an expedition to Norway and the Arctic, as a part of their Grosvenor Teacher Fellows program. He will be keeping in touch with his students throughout the trip. He recently attended a training session with National Geographic in Washington, DC.
He will be on the expedition from May 3 to 19, 2018.
Casey Charles is a seventh and eighth grade science and physical education teacher at Westmount Public School in Thunder Bay, Ontario, Canada. He is passionate about educating his students through experiential and environmental education activities. For the past two years, Casey has developed and taught in a Sports and Recreation Learning Academy, where all subjects are taught through community-connected experiential learning. He loves to get his class outdoors and exposed to the world around them.