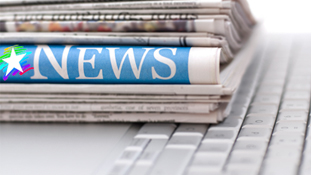 Working with our Partners on Cultural Activities
Nov 16, 2016
Vance Chapman Public School Grade 3 students will be working side by side in their class with members of Biwaase'aa to create Medicine Bags. The project supports the Grade 3 Social Studies Curriculum.
"We are extremely pleased to have the expertise and knowledge of the staff of Biwaase'aa to work with our students to not only create the medicine bags, but to also to understand how they are used," says Anne-Marie McMahon-Dupuis, Principal of Vance Chapman Public School.
Medicine bags are small bags worn around the neck that typically contain traditional medicines or special items.
Through Shkoday Abinojiiwak Obimiwedoon, Biwaase'aa offers culturally appropriate programs and services for Aboriginal youth. Programs provided include in-school student support such as mentorship, literacy and cultural teachings; After-school programs; and Lunch and snack programs.