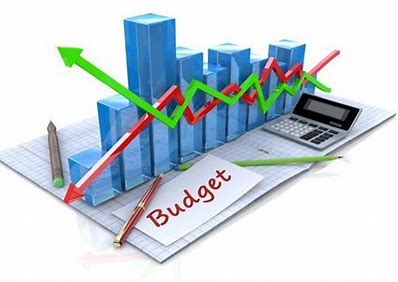 2021-22 Budget Approved
Jun 24, 2021
Lakehead District School Board Approves 2021-2022 Budget
At the June 22, 2021 Regular Board Meeting, the 2021-2022 Lakehead Public Schools Budget was approved by the Lakehead District School Board. The Operating and Capital Budget of $148,326,639 supports the Lakehead Public Schools commitment to the success of every student.
"It is inspiring to look forward to the upcoming school year with the approval of the 2021-2022 budget. The budget empowers the Board to pursue its Commitment to Reconciliation and ensure that its Vision of supporting equity of opportunities for students is implemented in all we do," said Ellen Chambers, Chair of the Lakehead District School Board.
The 2021-2022 Operating and Capital Budget was developed in an inclusive manner with stakeholder input. Input was received from several stakeholders in the form of presentations and written submissions. On April 6, 2021 community stakeholder groups provided presentations to the Budget Committee.
"The insight brought forth to the Budget Committee by the stakeholder groups is essential in the development of the annual budget. The Lakehead District School Board values the input received from the stakeholder groups and is pleased to have the opportunity to collaborate with such knowledgeable and invested individuals in establishing a comprehensive budget," said George Saarinen, Chair of the Budget Committee.
Stakeholder Groups participating in the budget consultations included:
Special Education Advisory Committee;
Parent Involvement Committee;
Aboriginal Education Advisory Committee;
School/Parent Councils;
Ontario Secondary School Teachers' Federation – Student Support Professionals' (OSSTF-SSPs);
Ontario Secondary School Teachers' Federation – Early Childhood Educators (OSSTF-ECEs);
Lakehead Ontario Principals' Council;
Canadian Office & Professional Employees-Local 454
Lakehead Elementary Teachers' of Ontario; and
Ontario Secondary School Teachers' Federation District 6A Teachers' Bargaining Unit (OSSTF).
The next step in the budget process is the formal submission to the Ministry of Education.