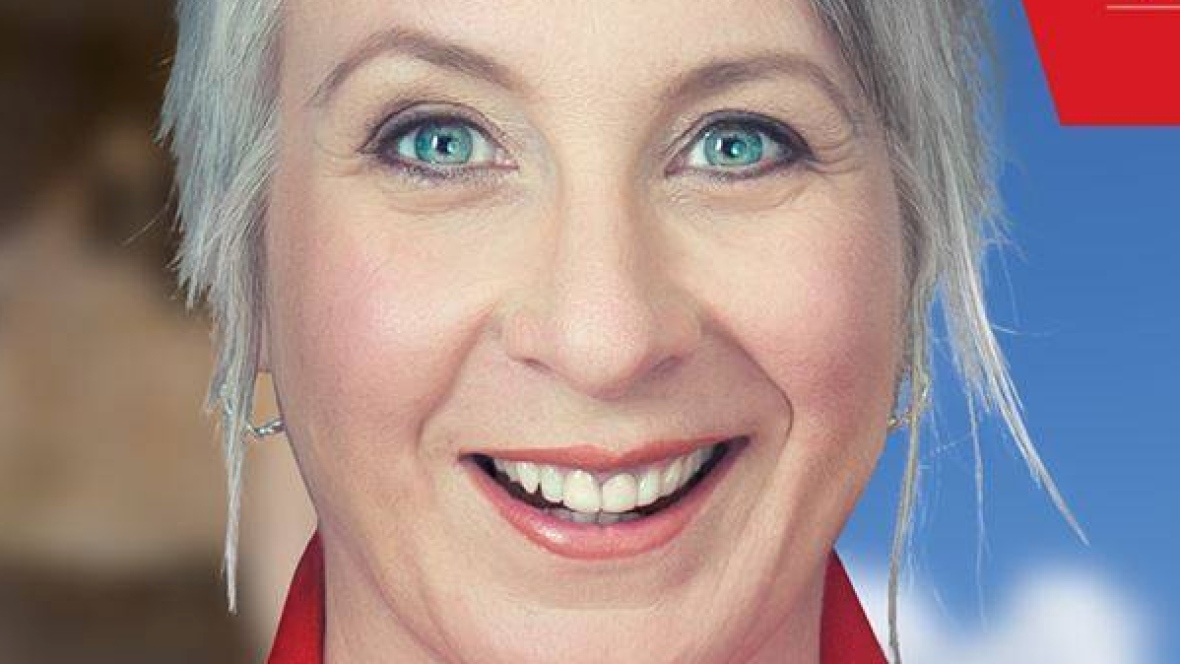 Studying Empowerment Through Technology
Mar 4, 2016
Students at Superior Collegiate and Vocational Institute participated in a very unique exercise as they took part in an interview-style Google Hangout to explore the topic of women's empowerment with the Honourable Patty A. Hajdu, Minister of Status of Women on Monday, March 7th. The topic of empowerment was chosen to allow students to reflect on Canada's theme for Tuesday, March 8's International Women's Day (IWD). The theme, "Women's Empowerment Leads to Equality recognizes the importance of empowering women and girls as we work to achieve gender equality.
"We are very honoured and excited to have this opportunity to participate in this very special activity with the Minister of Status of Women," says Michelle Probizanski, Principal of Superior Collegiate and Vocational Institute. "This session is also an opportunity to engage our students on gender equality issues and the barriers women and girls still face in achieving equality."
Students in the Grade 10 Civics Class were asked to reflect on the IWD theme and to prepare one question to ask Minister Patty Hajdu. The Google Hangouts session were recorded and shared on YouTube. Google Hangouts is a communication platform developed by Google which includes instant messaging, video chat, SMS and VOIP features.