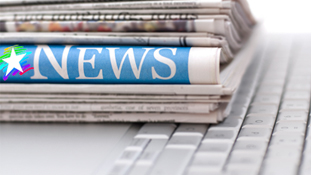 SWC Trojans on the Road
Sep 1, 2017
It's a Road Trip! The Sir Winston Churchill Trojans Varsity Football team are heading to Winnipeg this weekend to play the Kelvin Clippers Varsity Team in an exhibition game.
The Clippers are coached by former Thunder Bayites Jon Romu and former SWC Trojan Cory Brown.
The Trojans will also attend the University of Manitoba Bison's home opener vs University of Saskatchewan Huskies on Friday night.
Head Coach Doromko is excited get a unique opportunity to build team chemistry and gain valuable game experience against an out of province program.