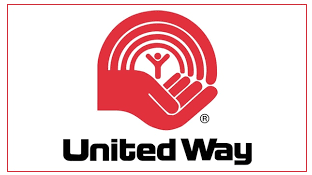 Vikings Doing Time for the United Way
Nov 21, 2016
On Tuesday, November 22, Students and staff at Hammarskjold High School will be doing time in support of a great cause. The school's annual Jail and Bail in support of the Thunder Bay United Way will be entering its second and final day.
"Our student government works very hard to ensure that our students and staff have the opportunity to support community causes like the United Way," says Derek DiBlasio, Principal of Hammarskjold High School.
Students will be locked up in the school shop constructed jail and making calls in hopes of making "bail". All proceeds will be donated to the United Way of Thunder Bay.