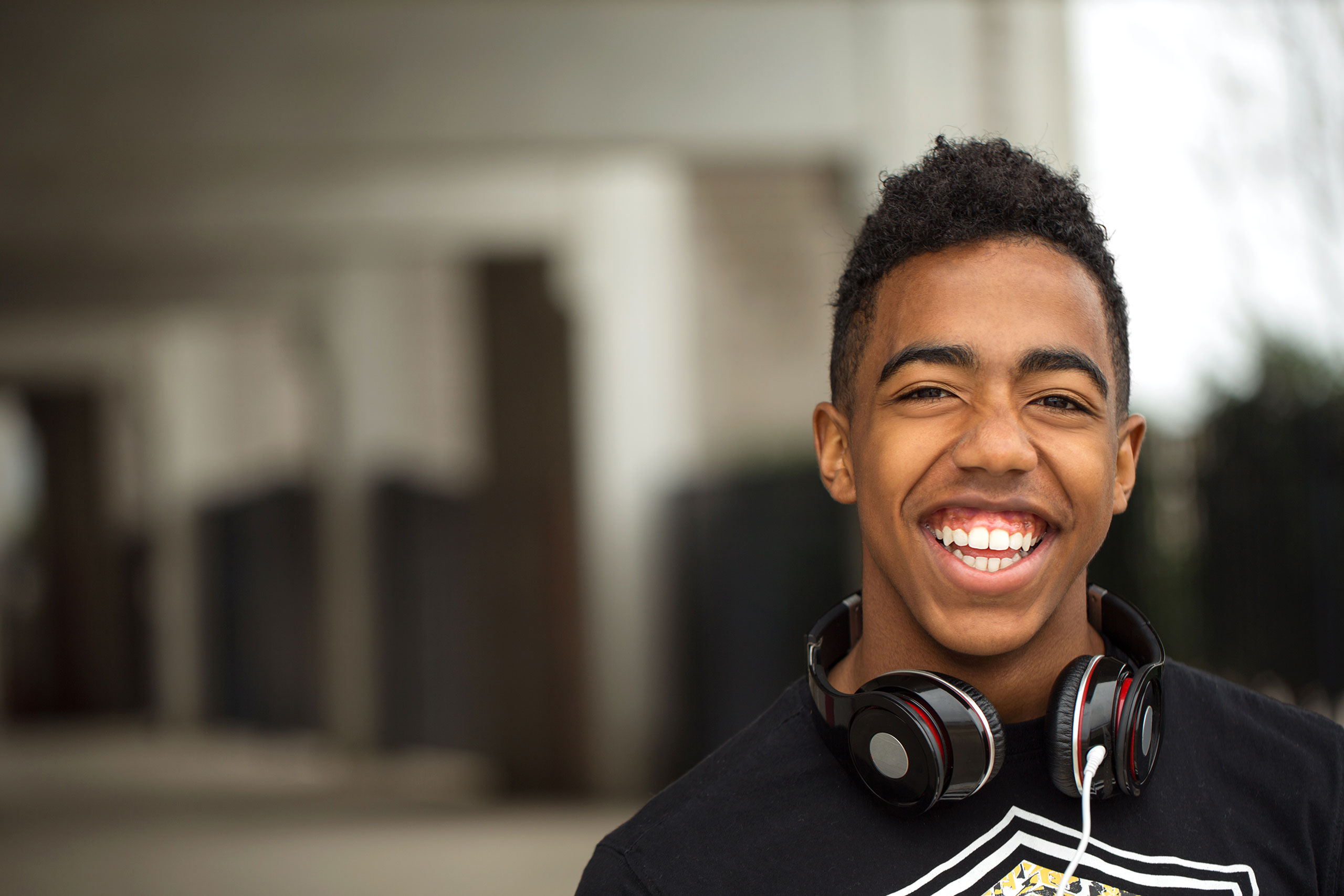 There are a wide variety of course options available during your secondary school years.
Course Calendars
Course Requests
Login to Classroom Websites to access Xello.
Dual Credits
There are programs called Dual Credits/College Link that offer students the opportunity to simultaneously earn high school and college credits.
E-Learning
Students may earn Ontario high school credits online through the Lakehead District School Board E-Learning Program. Students taking an e-learning course will receive their instruction, assignments and tests online at the board e-learning site (lhbe.elearningontario.ca).