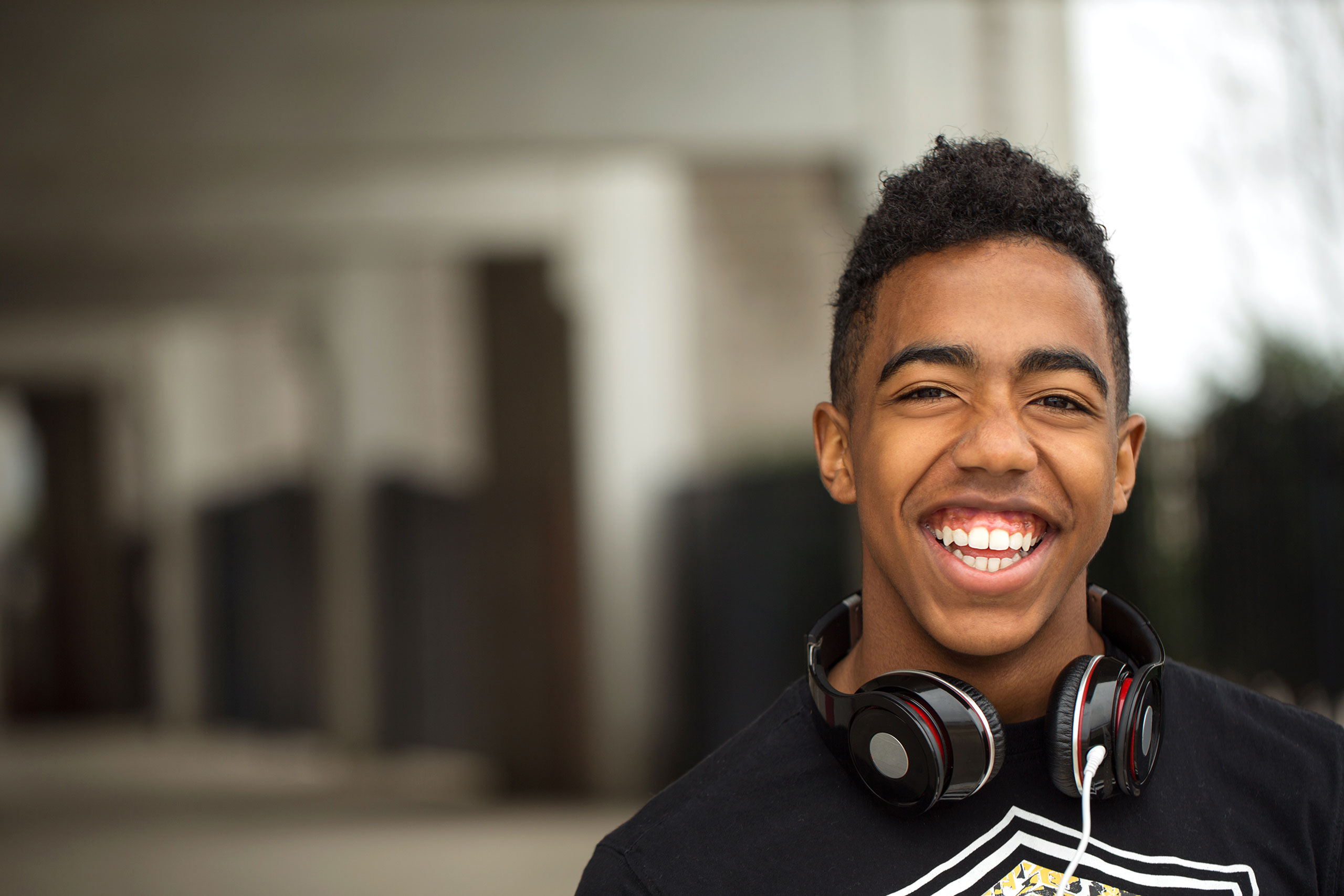 Online Learning Resources
An extensive list of online resources for students, parents/guardians and families to use and explore.
---
FREE Homework Help in French
Lakehead Public Schools is pleased to offer free Online Homework Help in French to students through Voilà Live's Virtual Campus. Students have access to live online teachers to get homework help in French, and to practice their French through games. Online tutors are available Monday to Thursday, 5:00 p.m. – 8:00 p.m. (October 1, 2018 to May 31, 2019 – excluding school breaks).
Homework can also be sent to homework@voilalearning.com before accessing the platform or to receive assistance through e-mail.
To register for Voilà Live, visit https://voilalearning.com/en/ohh, click on 'My school board is registered', complete the form and use the code: 01LAKEHEAD
(Users who already have an account can continue to use the same login information assigned in 2017-18).
Contact Voilà Live directly at 1-866-900-0658 (toll free) with any questions related to accessing and using homework help, or for assistance with technical support.
Alternatively you can check out the Voila Live – Step by step Access Guide.
---
Free Math Help at Home
Lakehead Public Schools is pleased to offer the TVO Mathify personal math mentor to students. This program offers math help for students in Grades 7, 8, 9 and 10. Key features of the site include:
Free one-on-one math tutoring (Sunday to Thursday, 5:30 pm – 9:30 pm)
An interactive whiteboard where your child can ask math questions to a real teacher
Interactive learning games and tutorials
To register, your child will need to provide their Ontario Education Number (OEN) and date of birth.
---
Khan Academy
Khan Academy is a non-profit educational organization created in 2006 by educator Salman Khan to provide "a free, world-class education for anyone, anywhere".
Khan Academy covers subjects from basic Math to Physics, Biology, Economics, Art History, Computer Science, Health and Medicine and more. We've also partnered with institutions like NASA, The Museum of Modern Art, The California Academy of Sciences and MIT to offer specialized content.
---
English and Science Help at Home
Online help with Grade 9-12 English, Science and Math
The Independent Learning Centre, part of TV Ontario, is offering homework help online, by certified teachers from Sunday to Thursday 5:30 – 9:30 pm.