---
Math
---
Literacy
---
French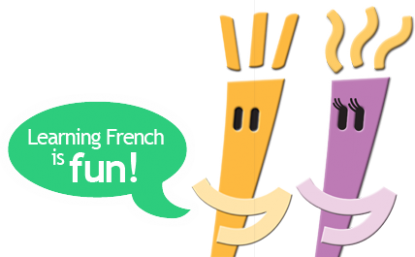 An online FSL resource for parents and students in Ontario. The site is designed to support parents who have children in a French Immersion program, and also provides useful tips and resources for French Immersion students. The "toolbox" section of the website lists numerous online resources in French.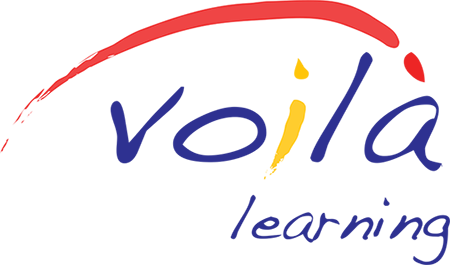 Lakehead Public Schools is pleased to offer free Online Homework Help in French to students through Voilà Live's Virtual Campus. Students have access to live online tutors to get homework help in French, and to practice their French through interactive games and activities. Online tutors are available Monday to Thursday, 5:00 p.m. – 8:00 p.m.To register for Voilà Live, visit https://voilalearning.com/en/ohh click on 'My school board is registered', complete the form and use the code: 01LAKEHEAD
---
Art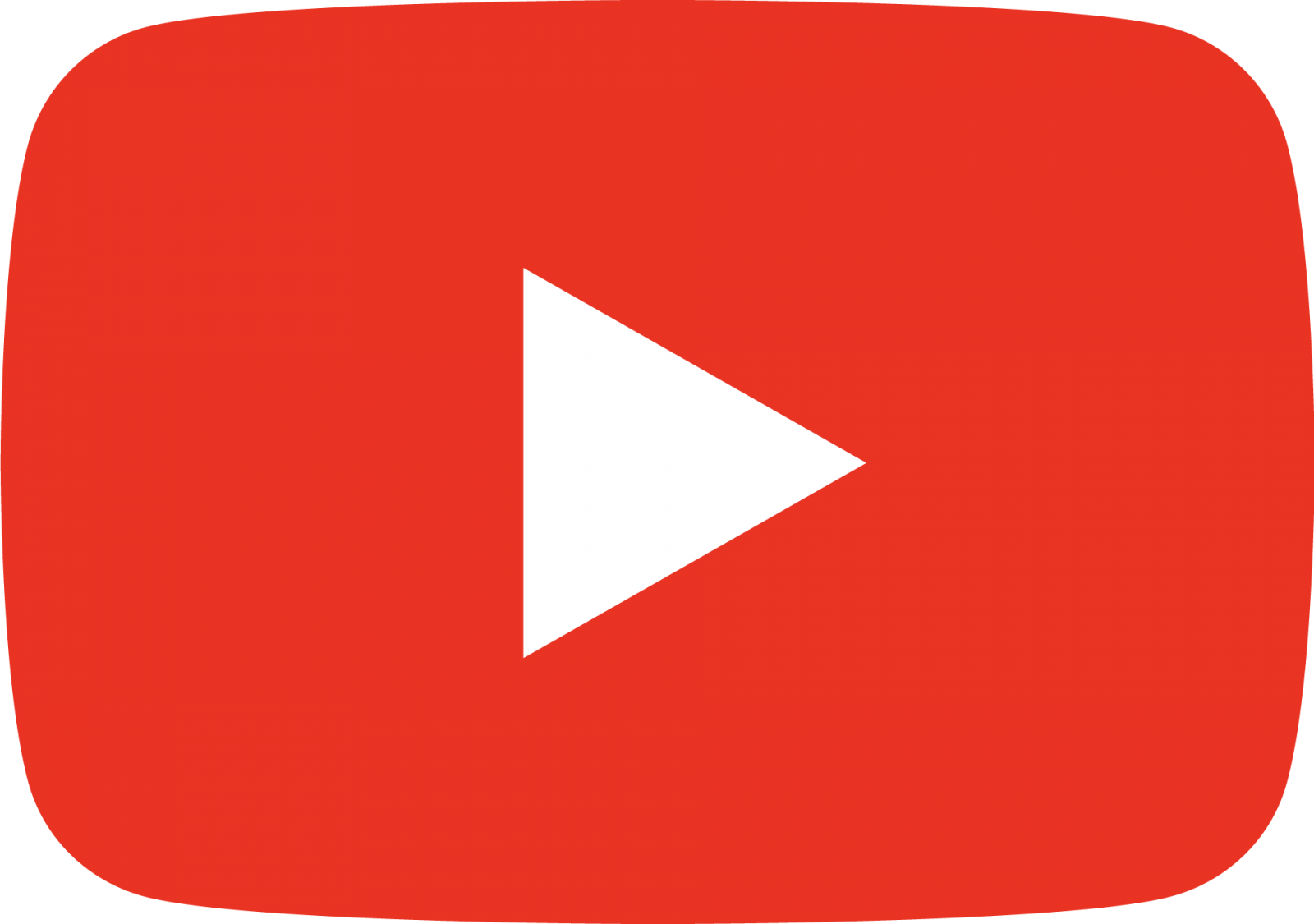 Bestselling Children's Author Mo Willems Is Teaching Kids Drawing On YouTube
---
History & Geography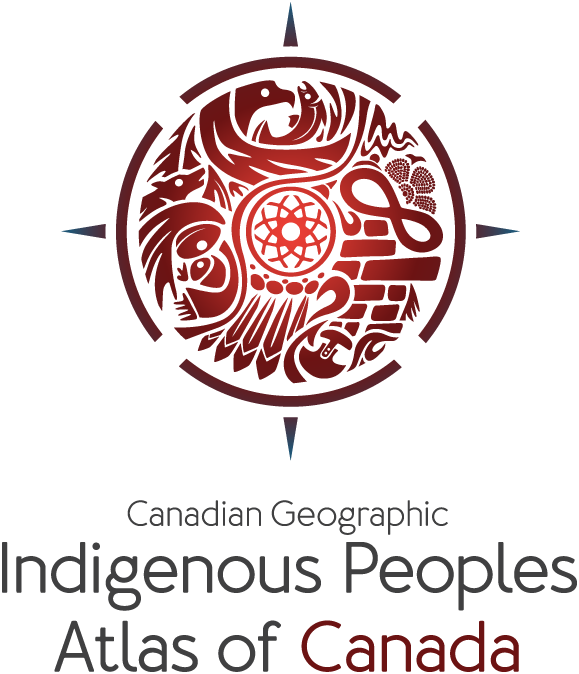 This interactive atlas was created by The Royal Canadian Geographical Society in conjunction with the Assembly of First Nations, Inuit Tapiriit Kanatami, the Métis Nation, the National Centre for Truth and Reconciliation and Indspire.
Grade Level: 7 – 12
---
Science & Exploration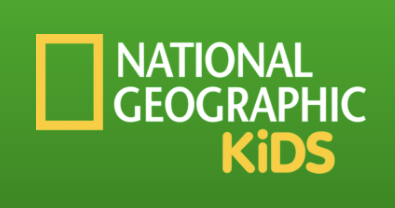 Learn about animals and geography in the kids version of National Geographic.
Grade Level: 3 – 12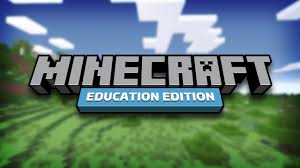 Play inside an open world game that promotes creativity and problem-solving in an immersive environment where your only limit is your imagination. Login with your Office ID. Includes an app on iPad.
Grade Level: 3 – 12
---
Phys-ed / Well Being / Social Emotional Tools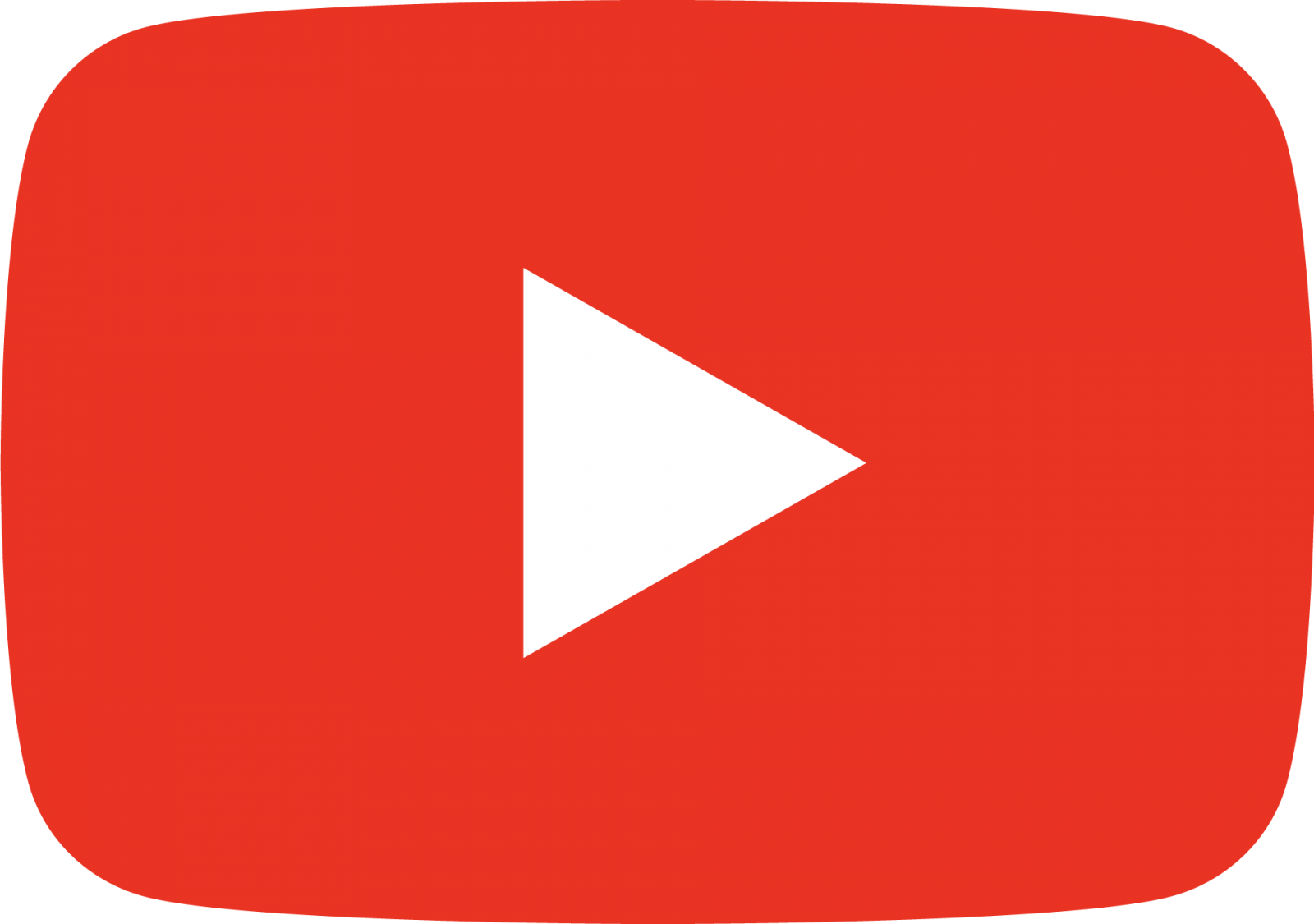 Yoga, mindfulness and relaxation designed specially for kids. Each session is designed around various themes including: Minecraft, Disney movies, animals, stories, nursery rhymes etc.
Grade Level: K – 5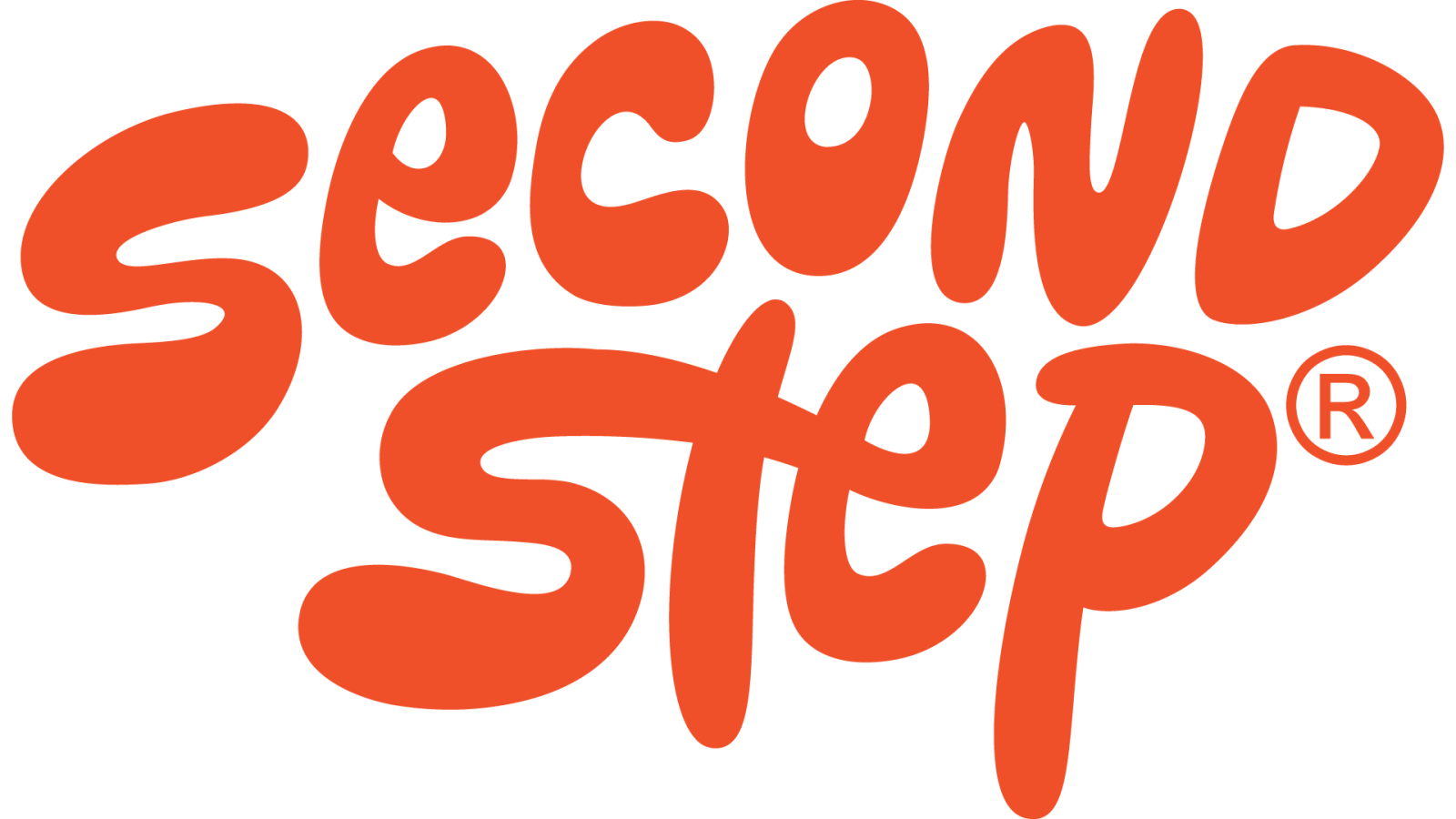 Free Second Step and Committee for Children Resources for Educators and Families to Use During School Closures to support well-being and social-emotional skills.
Grade Level: K – 5
---
Native Language
---
Other Tools