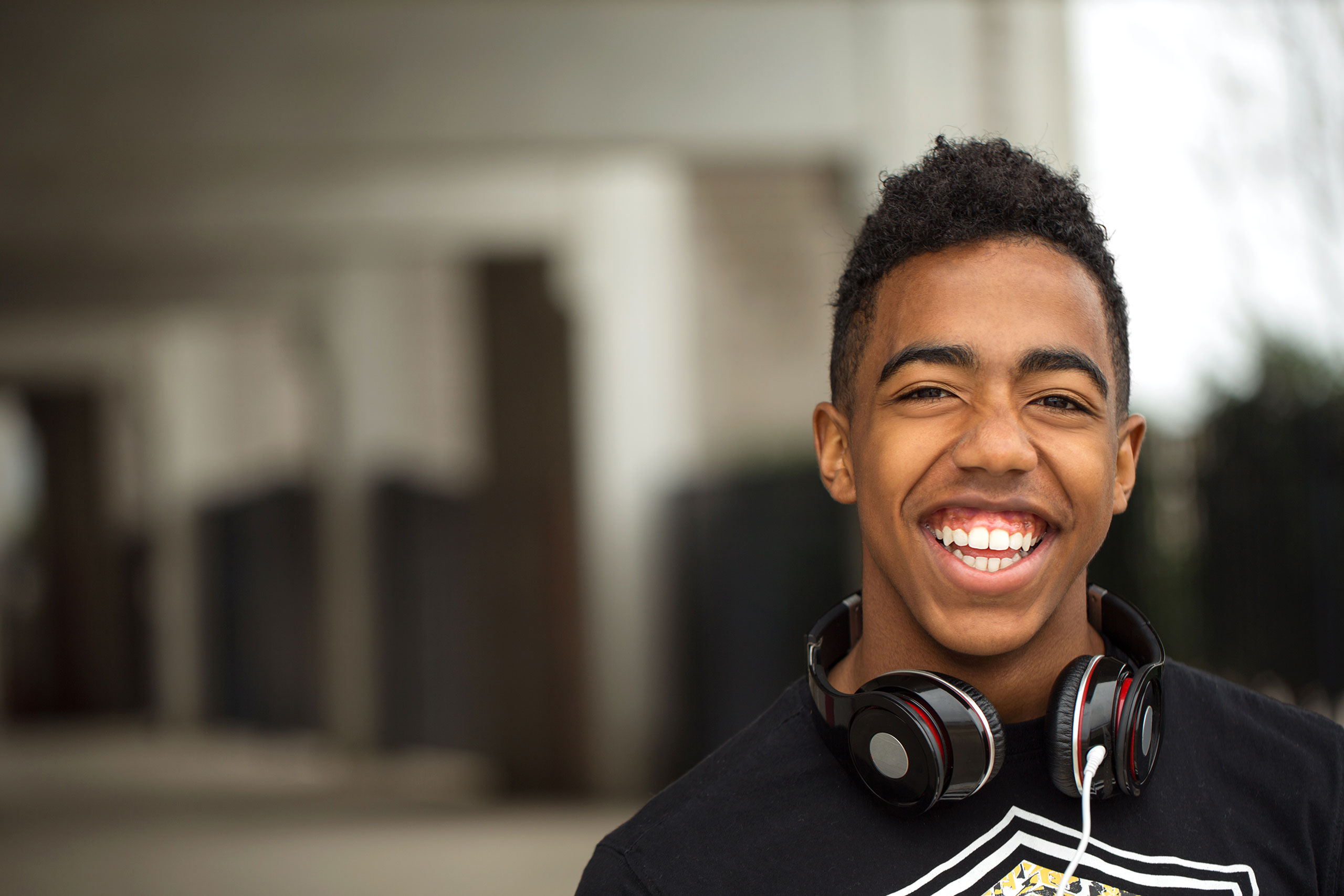 What is Peer Mediation?
Peer mediation is problem solving by youth with youth. It is a process by which two or more students involved in a dispute meet in a private, safe and confidential setting to work out problems with the assistance of a trained student mediator.
Peer mediators can deal with relationships, misunderstandings, disagreements and more.
Students, teachers, and administrators of Westgate CVI can request peer mediation.
To request mediation, please complete one of the following forms: