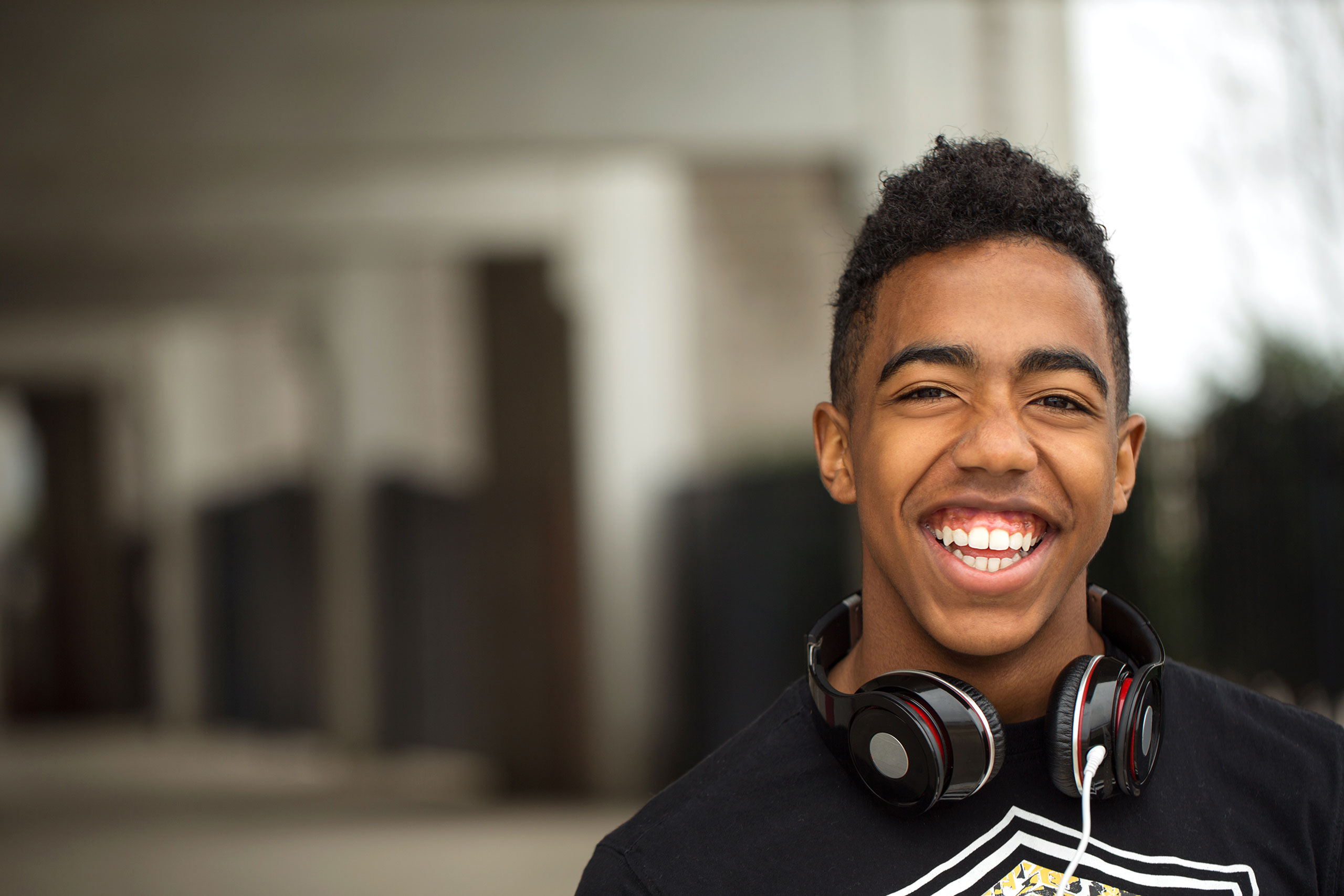 If students require a transcript of their high school credits, they should contact the last school they attended.
Hammarskjold High School: 807-767-1631
Lakehead Adult Education Centre: 807-625-5145
Superior C & VI: 807-768-7284
Westgate C & VI: 807-577-4251
If the last school attended has been permanently closed, refer to the information on the Transcript Request Form.
Ontario College Application Service (OCAS)
If you are a former student applying to an Ontario College, you may request your transcript through the Ontario College Application Service. OCAS enables your electronic transcript to reach its college destination quicker, and allows you to track online the status of both your application and transcript request.
Simply go to www.ontariocolleges.ca, pay the college application and transcript fees and OCAS will send your transcript to the Ontario colleges you have selected. Students of permanently closed schools of the Ottawa Catholic School Board or the former Ottawa Carleton Catholic School Board may also use this service.
Note: Students currently in high school need not request a transcript when making application to a college through OCAS, as this continues to be an automatic process of the high school.