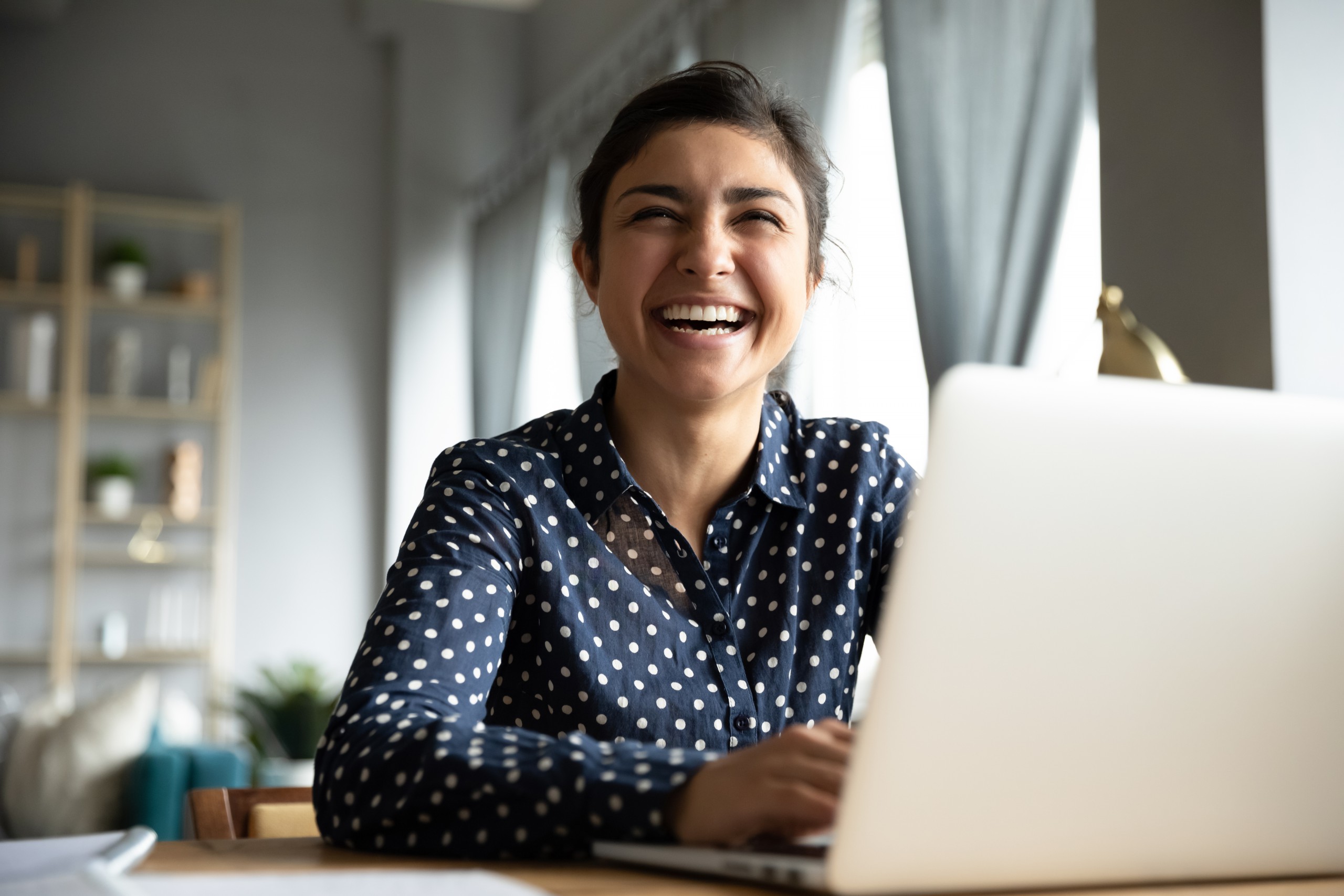 Parent Involvement Committee
The purpose of the Committee is to support, encourage and enhance parent engagement at the Board level in order to improve student achievement and well being.
Lakehead Council of Home and School
The Lakehead Council of Home and School is an Independent, non-profit organization with charitable status. The Council advocates for youth in public education at home and school.
Fair Start
Fair Start is a community collaboration of school boards and agencies intended to ensure that all children are screened before entering school.
Social/Recreational After-School
After-school programs serve a variety of purposes including socialization, sports and other life skills. Students may be involved with activities as diverse as computers, cooking or soccer. The programs are offered in many of our schools specifically for children in their neighbourhoods. All schools offer a variety of extracurricular activities organized by community and staff volunteers. We also work in partnership with organizations such as the Thunder Bay Community Recreation Division, Thunder Bay Boys and Girls Club and Harbour Youth Services "Kids Come First Club".
Parent Guide to the Safe Schools Policy
Lakehead Public Schools' Safe Schools policy is based on the provincial Education Act and the Ontario Code of Conduct. It sets clear standards of behaviour for students, staff, parents, volunteers and any other individuals involved in public education.
Helpful Parent Resources
A collection of helpful resources for parents.
School Council Resources
Resources for School Council members.