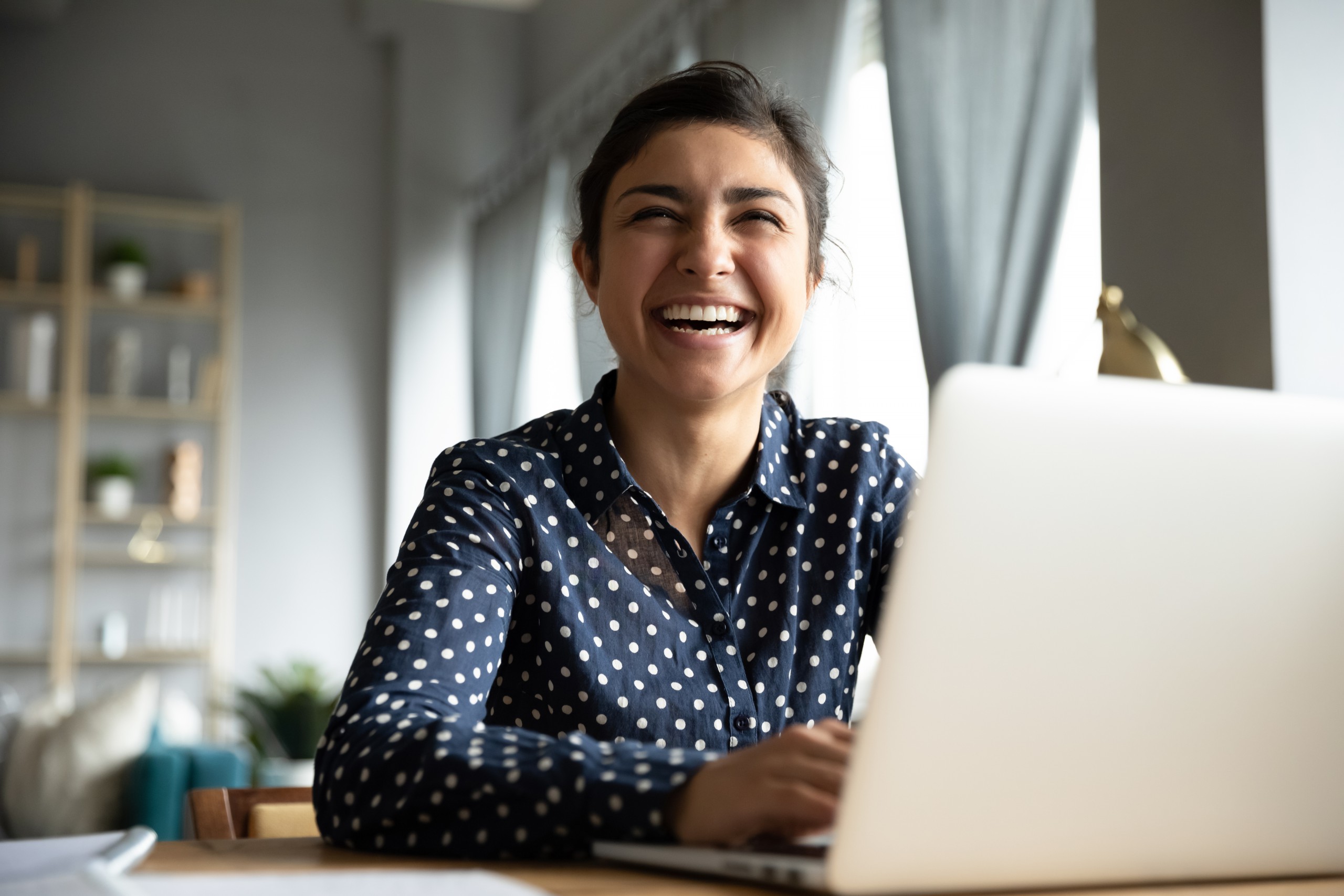 BookFlix by Scholastic
Teachers, parents and students in Grades K – 3 now have unlimited access to BookFlix by Scholastic.
BookFlix is an online literacy resource that pairs classic video storybooks with related nonfiction eBooks from Scholastic to help build a love of reading and learning. BookFlix reinforces early reading skills and introduces children to a world of knowledge and exploration.
BookFlix books come complete with links to curriculum objectives, lesson plans, activities and more. This is a great classroom resource for use on a projector, SMART Board, computer or even for home use by parents and students.
To check it out go to https://www.scholastic.ca/education/bookflix_ontario you will need a username and password. To access this site please ask your teacher for a username and password, or request it via email from gino_russo@lakeheadschools.ca.
---
Geometers Sketchpad
Geometers Sketchpad is a program that gives students a visual way to learn mathematics that increases their understanding and achievement. This program can help students understand a wide range of math concepts from elementary math all the way to calculus. Geometers Sketchpad is licensed for all Lakehead Public School students to use at home.
Download it here – https://keypress.com/gsp/download
License information can be obtained by emailing gino_russo@lakeheadschools.ca
Detailed help files for Geometers Sketchpad can be found under the help option in the program. Sketchpad Learning objects can also be found at https://sketchpad.keycurriculum.com
---
Homework Help
Homework Help is available to Lakehead Public School math students in Grades 7 to 10. Using Homework Help students can obtain personalized tutoring from a certified Ontario Math teacher. This live, interactive website is free, safe, and anonymous. It takes place Sunday to Thursday evenings between the hours of 5:30 – 9:30 p.m. Your child may already have signed up for this service and brought home a letter about it. We encourage you to use this resource with your child, log-on and ask the tutors a math problem. For more information please visit the website below to learn more or ask your math teacher for details.
http://www.lakeheadschools.ca/student-resources/homework-help
---
Ontario Educational Resource Bank – (OERB)
The OERB is a collection of over 23,000 educational resources and videos that are available at no cost to teachers, students, and parents of students in public schools in Ontario. These resources are created by teachers for teachers and students, and include worksheets, lesson plans, practice tests, interactive learning games for all subjects from JK to grade 12.
Students and parents can use the OERB to search for interactive lessons and videos in areas they may need additional help with. The website and login details for the OERB are below.
The website requires students and parents to have a username and password. To obtain the username and password, please email gino_russo@lakeheadschools.ca
---
Lakehead District School Board Resources
---
Ontario Ministry of Education/Parent Engagement Office Resources
---
Other Useful Resources/Organizations