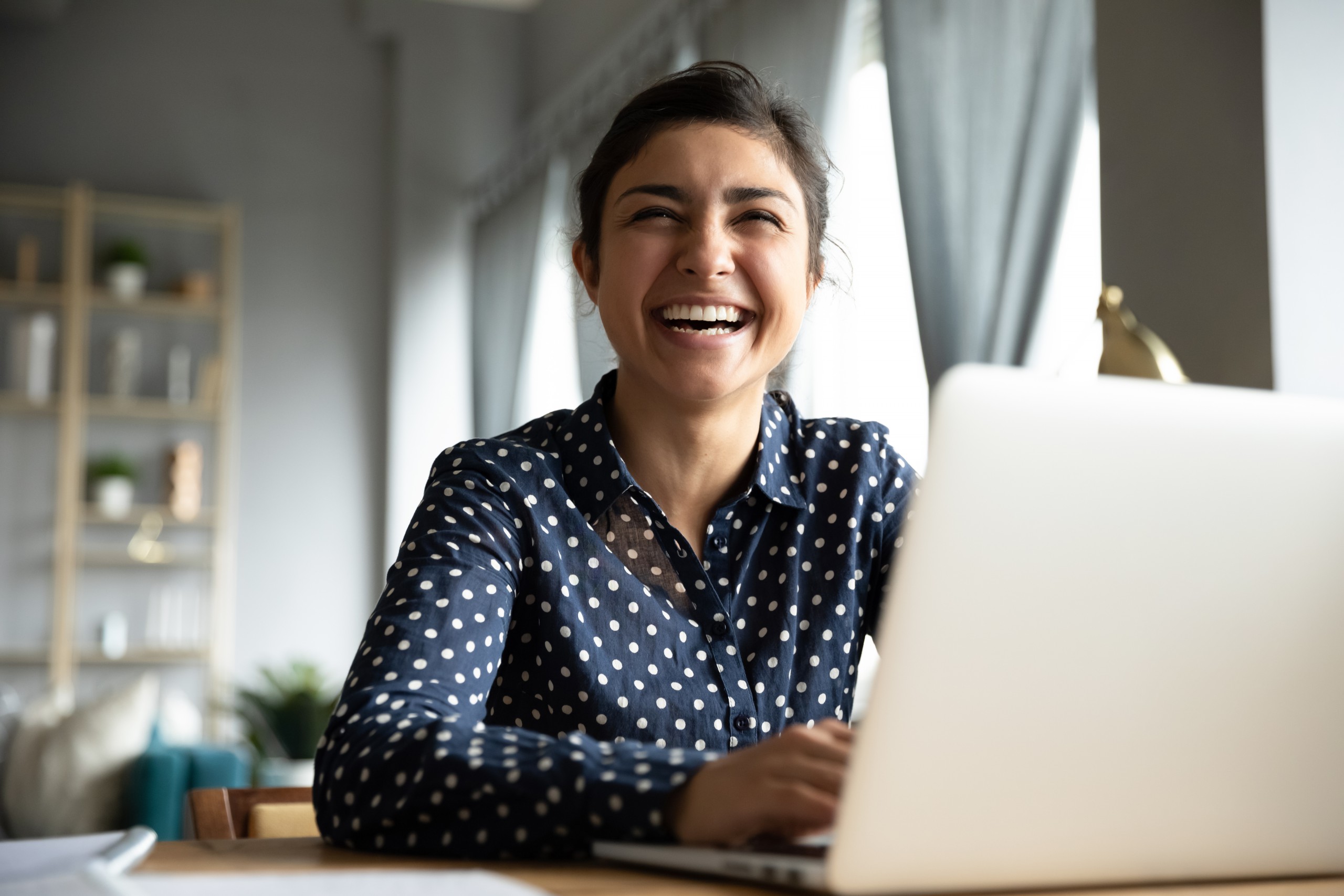 Parent Guide to the Safe Schools Policy
What is the Safe Schools Policy?
Lakehead Public Schools' Safe Schools policy is based on the provincial Education Act and the Ontario Code of Conduct. It sets clear standards of behaviour for students, staff, parents, volunteers and any other individuals involved in public education.
This information reflects the legislated changes required by Bill 212.
Questions?
Contact your child's Principal or Vice Principal, or call 807-625-5100, requesting information about suspensions and expulsions. You can request a copy of the policies and procedures from the school or download it from the Policies and Procedures section of the Board's website.