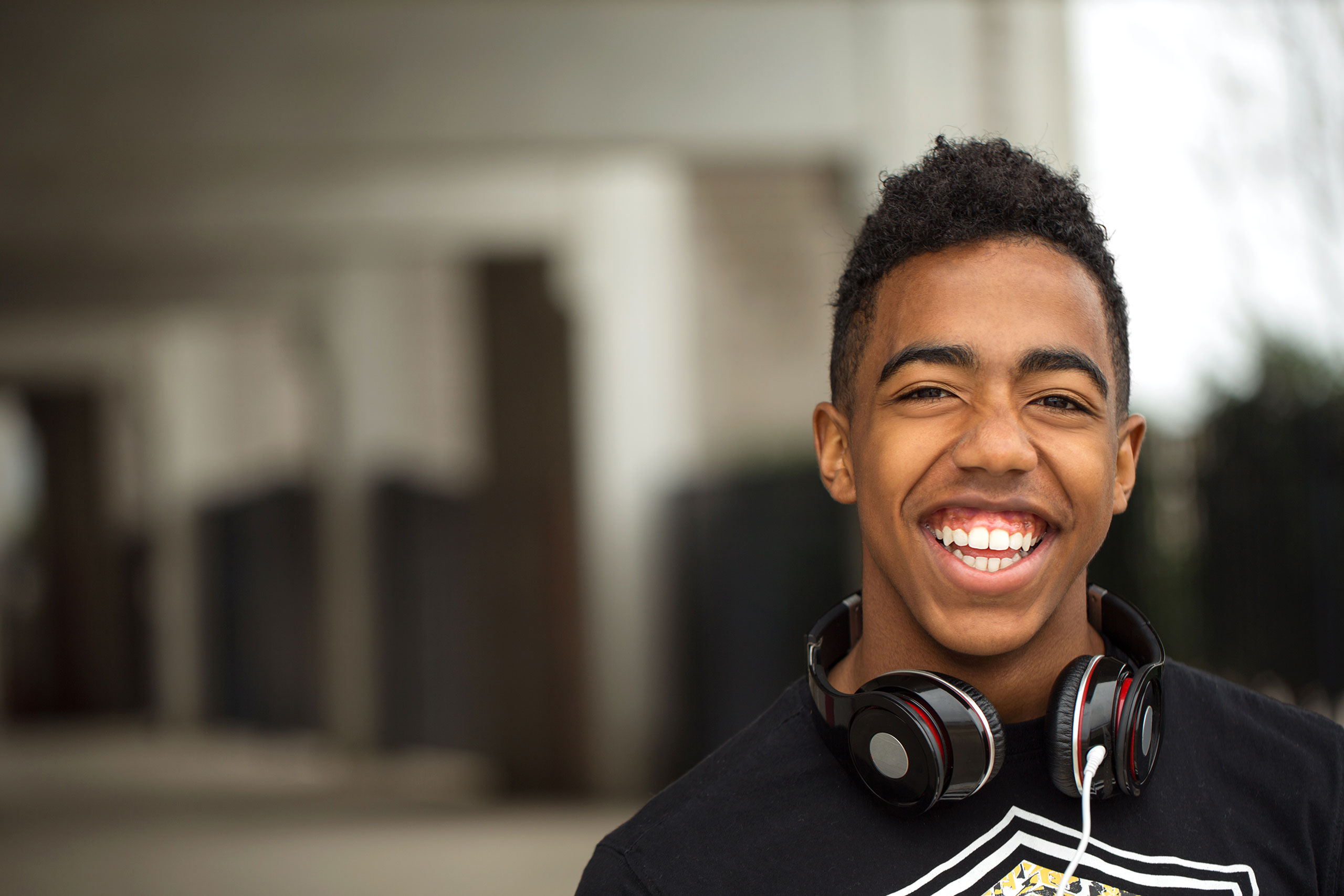 Volunteer Hours
Every secondary school student is required to complete Community Involvement (40 hours over 4 years) as a requirement for completion of their high school diploma. This is a provincial requirement to encourage students to develop awareness and understanding of civic responsibility, to increase awareness of the role they play and the contribution they can make in supporting and strengthening their communities, and to develop a positive image and a greater sense of identity within their community.
The 40-hour requirement is to be completed outside students' normal instructional hours. Community involvement activities are to take place during lunch hours, after school, on weekends or during school holidays.
Grade 9 – 12 students MUST fill out their community hours using an online tool, "Hour Republic".
Want to volunteer but you're not sure where to start? Try the following:
City of Thunder Bay Community Recreation 625 3169
The Chronicle Journal, Monday column: Helping Hands
Be sure to check the guidelines regarding your choice of community involvement activities:
Eligible Community Involvement Activities
These activities are non-paid and out of class-time, and not part of a course (and must not be court-ordered). This list contains examples of acceptable activities that are eligible for Community Involvement. Other activities not on this list may be eligible.
In the community…
Fundraising

canvassing, walk-a-thons, special events and sales
Sports/Recreation
coaching, Special Olympics, pool assistant

Community Events & Projects

helping to organize the winter carnival, summer fairs
Food Bank, Meals on Wheels, 4H Activities, seasonal events

Environmental Projects

recycling program, community clean-up, planting

Seniors' Residence Assistance

serving snacks, helping with crafts, visiting, reading

Committees

advisory board, neighbourhood associations, regional associations, School committees

Cultural & Religious Activities

art gallery, playing music, library, museums, and heritage site volunteer activities, babysitting, youth activities, children's programs, special events, clerical tasks

Children & Youth Programs

drop-in centres, breakfast programs, after school programs, Winter Break programs, summer playgrounds and camps, child care centres

School – Non Credit Extracurricular

Organizing and assisting with school activities
Grade 9 welcome, Students' Council, school art shows, sports events, drama festival, fundraisers, food drive, science fair, guide for Parents' Night
Special Events authorized by Student Services/Principal
Activities to Assist Individuals
helping seniors shop
shoveling snow
reading buddies
tutoring
chronic care visits
preparing web pages
Activities that are NOT Eligible
cooperative education requirements, any portion of a course, job shadowing, or work experience.
activities that take place during the time allotted for instructional program during the school day.
activities in a mining or logging environment when students are under 16 years of age.
activities that take place in a mill or factory if the student is under 15 years of age.
activities that involve the operation of a vehicle.
activities that involve the administration of medication or medical procedures to other persons.
activities that include the handling of hazardous materials or substances.
activities your parents would normally require you to do at home.
court ordered activities.
activities requiring the knowledge of a tradesperson whose trade is regulated by the provincial government.
activities that involve banking or handling of securities, jewellry, works of art, antiques, or other valuables.
personal recreational activities
activities that involve the operation of a vehicle, power tools, or scaffolding