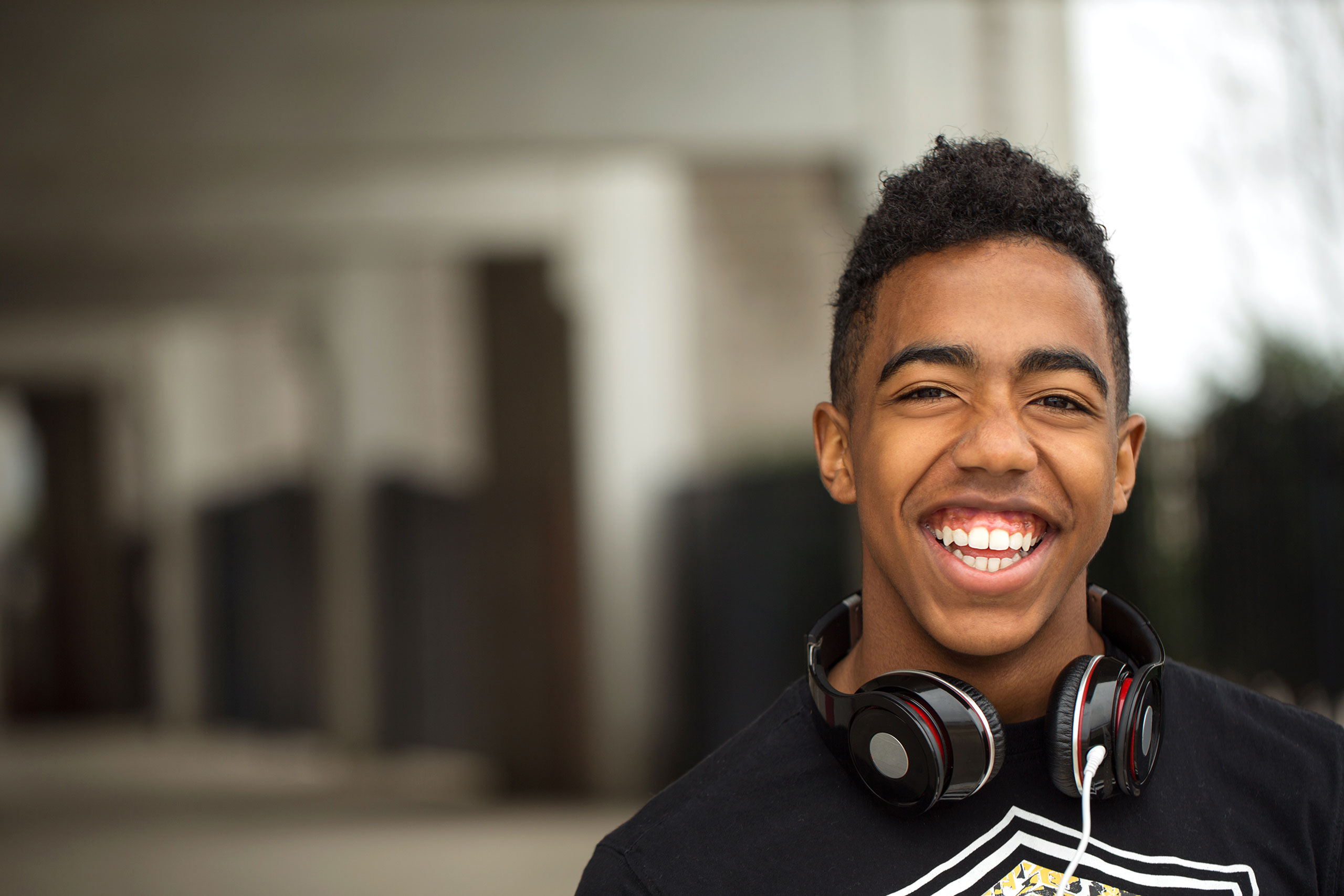 Welcome to High School!
It's an exciting time, full of new friends and new choices. You, your parents, and your teacher can work together to make sure the courses you choose suit the way you learn (academic, applied or locally developed compulsory.) Did you know people learn in different ways? The kinds of courses you take in high school can put you on a "pathway" to a variety of careers that interest you.
Everyone in Grade 9 takes eight (8) courses. Six (6) of those have already been determined for you. They are:
Mathematics
English
Science
French
Geography
Health & Physical Education
In addition to these, there are two (2) optional courses:
Integrated Technology
Arts (you can choose your area of interest in the Arts)
These two (2) courses can be selected on your Grade 9 Registration form which must be completed and returned to your elementary school.
Types of Courses
A Locally Developed Compulsory Course (LDCC):
is a course that has been designed to prepare students for Grade 11 Workplace courses;
will be recommended for students who have significant gaps in their learning and are behind grade level;
will be offered in Grade 9 and Grade 10 in English, Science and Mathematics.
Diploma Requirements
There are many points to consider when choosing your high school program. Because you are unique, it is important to consider carefully these things about yourself:
background and experiences;
interests – likes & dislikes;
learning styles;
needs or preferences for concrete vs abstract activities;
previous levels of success, strengths, and weaknesses.
You are about to begin to fulfill the requirements for your high school diploma. Students and their parents/guardians are responsible for ensuring that they adhere to these requirements and that they give careful consideration each year to the educational planning process.
30 credits (18 compulsory, as listed here, and 12 optional)
4 English, one per grade level
1 French as a Second Language
3 Mathematics, at least one in Grade 11 or 12
2 Science
1 Canadian Geography
1 Canadian History
1 Arts (dance, drama, media, music, visual arts)
1 Health and Physical Education
0.5 Civics
0.5 Career Studies
an additional English credit or a third language Group 1 or a Social Sciences and Humanities credit or an additional Canadian and World Studies credit
a Business Studies credit
1 of or an additional credit in Health and Physical Education Group 2 or an additional credit in The Arts
1 of a Grade 11 or 12 Science Group 3 or a credit in Technological Education
Successful completion of Ontario Secondary School Literacy Requirement
40 hours of documented Community Involvement