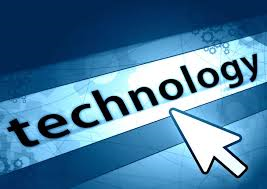 Interschool Technology Collaboration
Nov 5, 2018
Students from Crestview Public School have been working with their counterparts at McKellar Park Central Public School for past two weeks on an exciting technology project. The Crestview Grade 8 students have been mentoring the Grade 5/6 McKellar students as they share their expertise in using green screen technology to create dynamic classroom presentations.
"This is a very exciting opportunity for our students as they tap into the experience and expertise of the students from Crestview," says Jo-Anne Giertuga, Principal of McKellar Park Central Public School. "This is an exciting opportunity for all involved, the benefit of the technology mentorship for the junior McKellar Park students that will be equally balanced by the leadership opportunity for the Crestview students."
Following the conclusion of the collaboration between the two schools, the students at McKellar Park will have completed a green screen backed puppet show of a fable that they wrote.